Manchester Industries Customer Commitment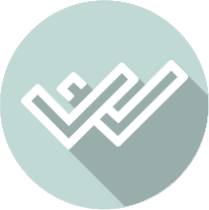 Product Quality and Performance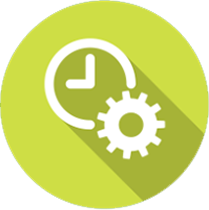 Speed to Market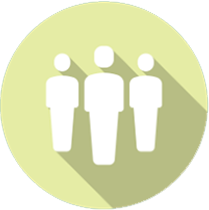 Superior Customer Service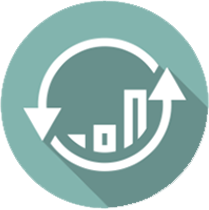 Industry Leading Paperboard Inventories
Manchester Industries Configure Price Quote
The CPQ is a tool for our customers to conduct business and manage transactions easily with Manchester Industries.
CPQ Login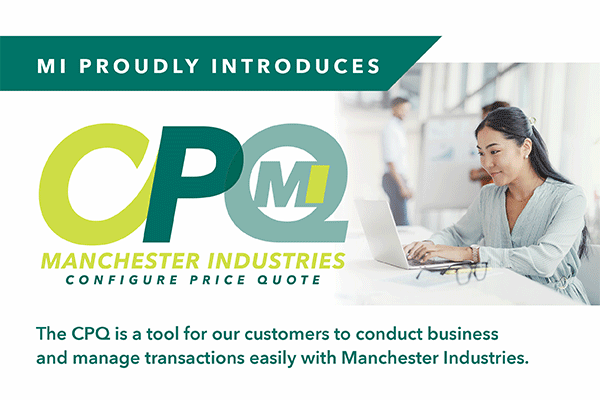 Quick Change® Skid Inserts
Load one skid while another is finishing it's run. The days of having to stop the presses and re-stack paperboard are over! The quick change skid insert will save time and money, adding more to the bottom line for you and your customers.
ReMagine
Premium paperboard with up to 30% post-consumer recycled fiber provides high definition sustainability for SBS folding cartons & print applications.
Learn More
Company Overview
For over 40 years, Manchester Industries has demonstrated a passion for providing packaging and paperboard solutions to our customers. We take pride in being a part of our customers' process and working with them to meet the changing and challenging needs of the printing and packaging industry. As paperboard solutions specialists, we provide an exceptional service platform with a staff that is second to none in technical and industry knowledge among packaging companies. Working with our customers, we assist with inventory requirements, specifications and recommend appropriate substrate selection based on cost, quality and end-use requirements. ALLOW US THE PRIVILEGE OF BECOMING A PART OF YOUR FAMILY.
About Our Company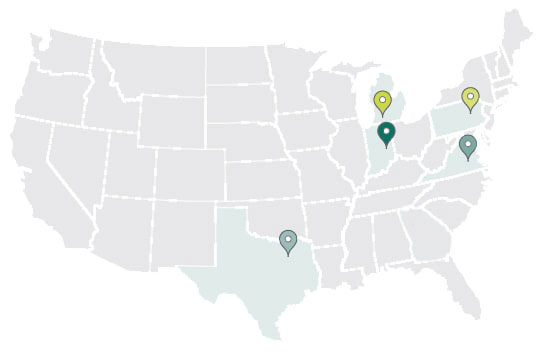 Manchester has five strategic locations ensuring speed to market, including: Virginia, Pennsylvania, Indiana, Texas and Michigan
FIND YOUR PAPERBOARD SOLUTIONS SPECIALIST
Select your region to locate your local Manchester Industries Representatives: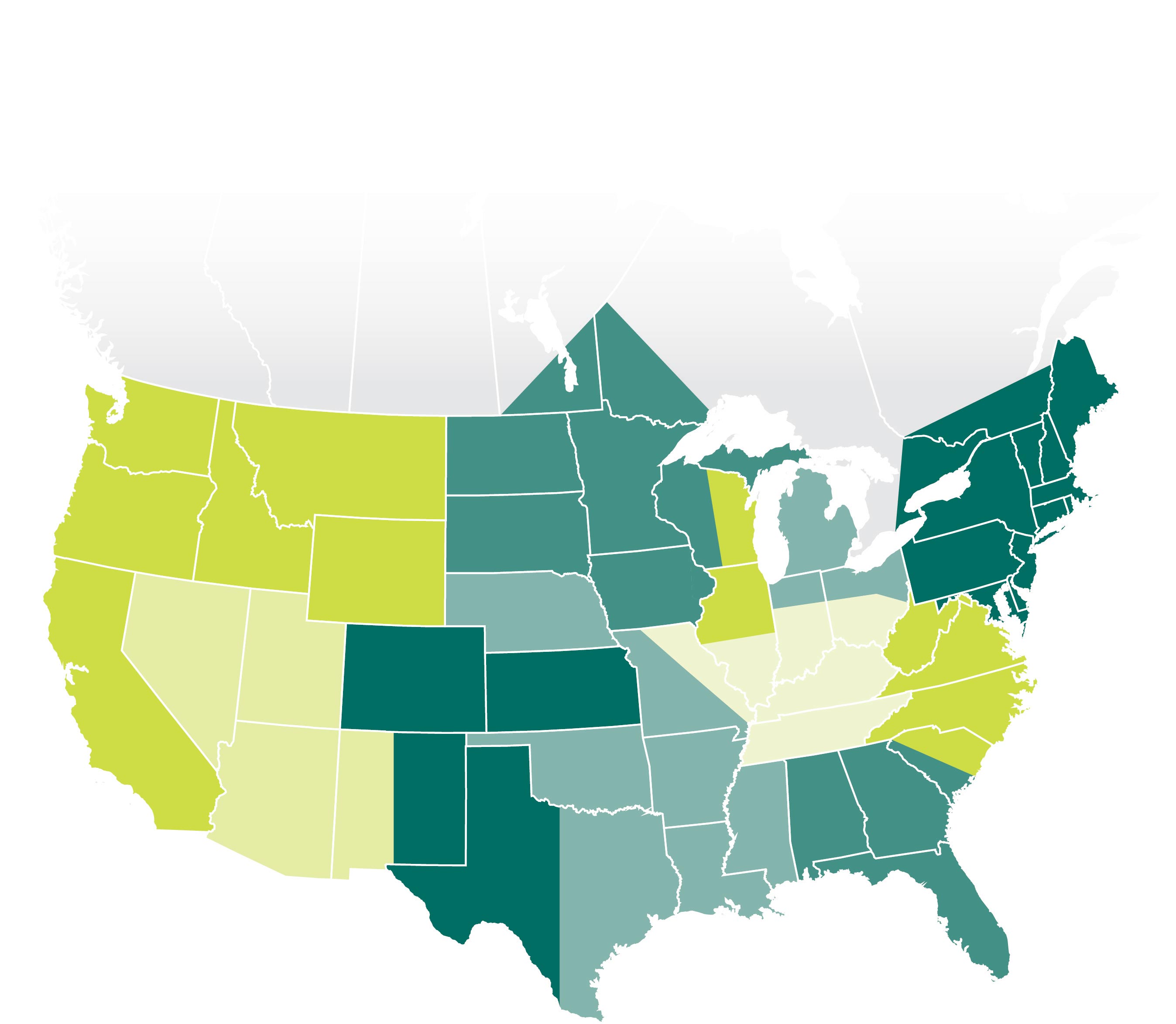 Contact Manchester
Manchester's six strategic locations provide the speed to market you need to win.
Contact Us