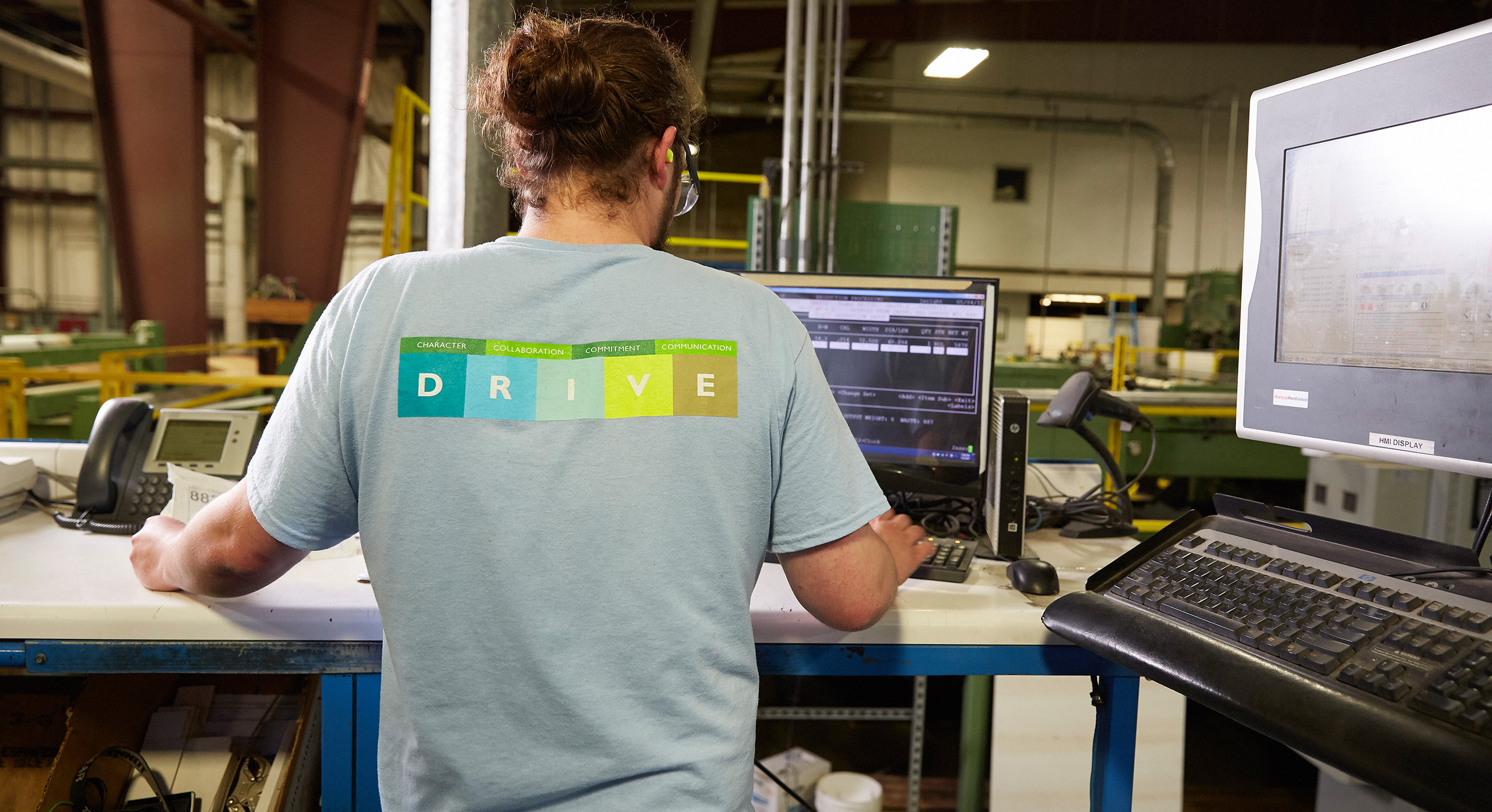 The custom food packaging companies have seen an immense revolution over time. From plain to attractively designed custom food boxes, the intention is for customers to keep their food fresh anytime. Presentation of food is also a factor that attracts customers to eateries, which is why custom food packaging boxes have gained popularity.
Whether you have a restaurant or deliver online, custom packaging and boxes keep the edibles safe and fresh for a long. They not only look better but also highlight your brand.
Manchester Industries offers various customized food boxes according to your shape and size requirements. We know that you care about the quality and safety of your food, which is why we are here to ensure both.
As far as materials go, we make all the custom food packaging supplies from sturdy stock to withstand physical factors like moisture without compromising integrity too much.
Our Offerings
Manchester Industries brings you various custom packages, including:
What Makes Us Better?
Some of the features that make Manchester Industries a leading name in the industry include:
State of the art printing service
Quick turnaround time
Shipping service available all through the country
Eco-friendly material
Supreme customer care
Manchester Industries has various options available for you. Our expert designers and graphics team bring striking artwork to your food boxes that entice your customers. All you need is to brief your specifications to our experts, and they will come up with a design that fulfills your requirements. All our custom food boxes serve as an insignia of your business for marketing and branding.
The team at Manchester Industries is ready to create a design for you, such as boxes with inners, sleeves, lids, or handles. You can call our support service now to get more information or place your order. We promise to deliver you the quality as committed.