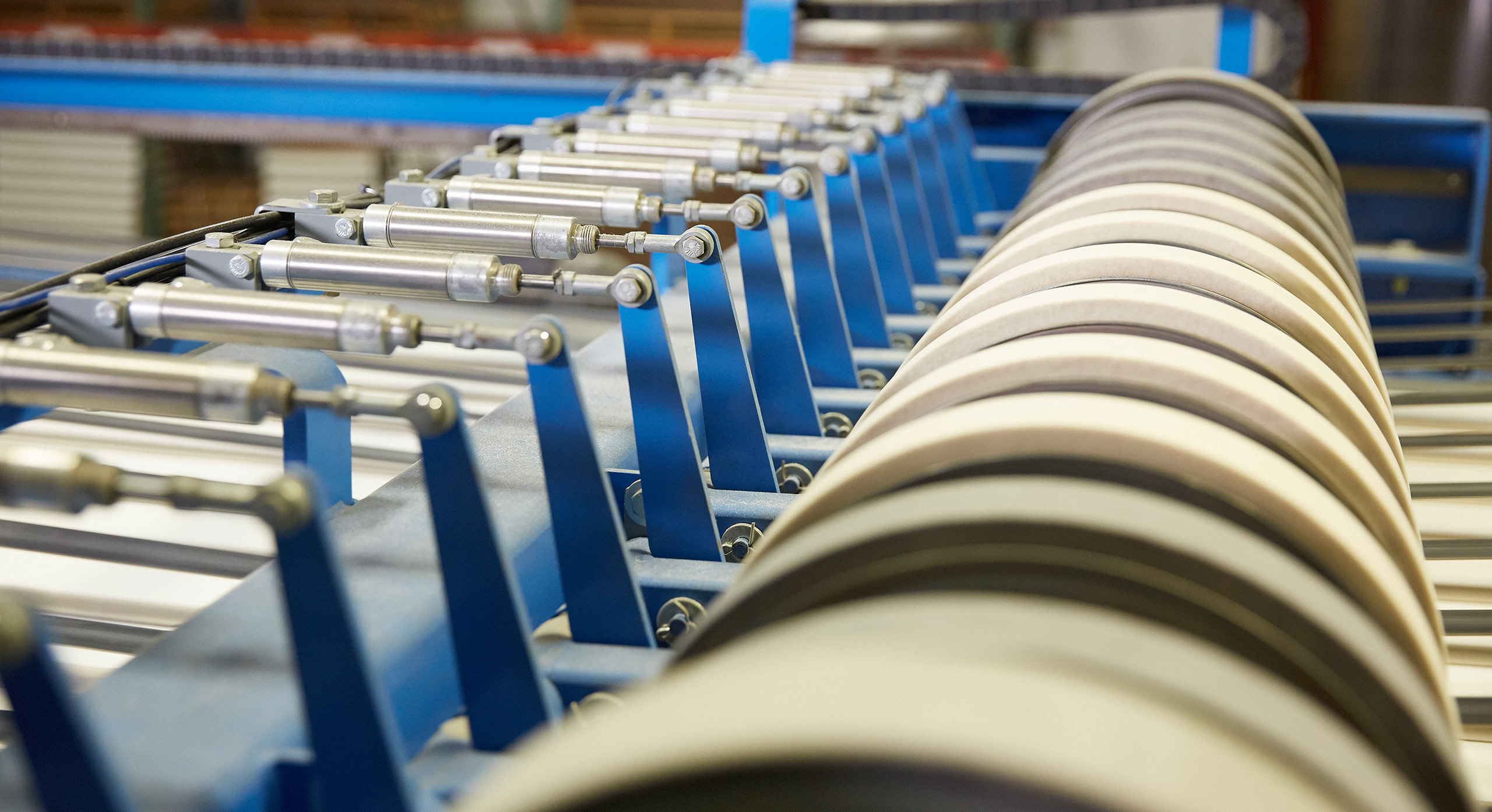 Manchester Industries focuses on bringing cost-optimization and an improved appearance to maximize functionality for customers. We understand the challenges of the market, and our products provide a suitable solution for paperboard coating.
Our solution for sustainable packaging focuses on the migration of barriers to safe packaging and helps improve the sustainability of paper packaging.
Applications of Our Products
Manchester Industries offers a variety of vinyl-based emulsions for paperboard coatings. We offer an alternative to traditional chemistries; our emulsions are used by paper and board manufacturers to formulate layers in their products. Our applications include:
Paperboard coating
Coated Printing Paper
Food Packaging Paper and Paperboards
Specialty Papers
Paper Labels
Corrugated Boards
Digital Papers
Solid Bleached Sulphate Paperboard
Recycled Paperboard
Working With Us
Manchester Industries helps with packaging solutions across industries. We partner with our clients to design and manufacture special paperboard coating that suits specific needs.
We have developed extensive expertise in packaging solutions that focus on customer perception and product protection.
Manchester Industries is committed to giving you the best quality in paperboard coating. You can contact us for more information on our products or place your order accordingly.