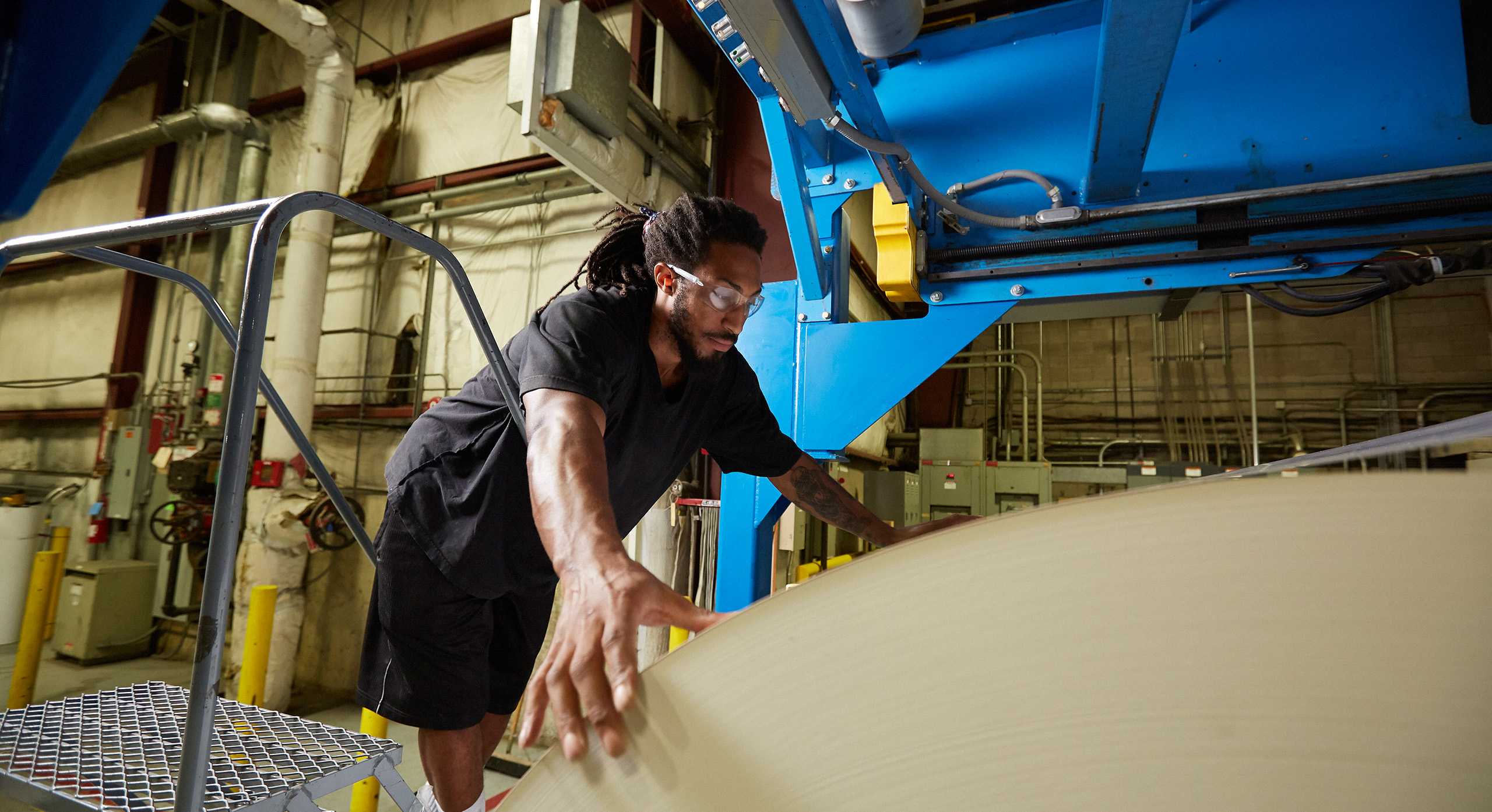 Paper board packaging is a material made with thick paper and printed with brand-enhancing graphics. It can be cut or folded in various shapes and structures that engage consumers easily. The paperboard packaging solutions offered by Manchester Industries have unique, eye-catching designs that give endless possibilities.
Most Popular Uses
Although paperboard packaging solutions have a variety of uses, some of the most popular applications include:
Embossing images and lift types off the board's surface
Creating an immense tactile effect
Hot foil stamping to add silver or gold elements
UV coating for a protective look
Soft-touch coating to impart a rich texture
The best attribute of this material type is that it is highly sustainable, renewable, and recyclable. Consumers today are very environmentally-conscious, and paperboard packaging gives them an eco-friendly option.
What We Offer
Manchester Industries offer a range of paperboard solutions to meet the market's demands, including choice of fibers, bleached and unbleached version, recycled or virgin, and modification during stock preparation. Our range of products come in various grammage and thickness. The surface finish varies mechanically, while additives introduced during stock preparation provide special properties. Application of coatings, either dried or smoothed, offers a variety of appearances. It has performance features enhanced to give high-quality printing and conversions for different types of packaging.
Types Offered
We offer the following types of packaging solutions:
Wet Strength Paper
Micro-Creping
Greaseproof
Glassine
Vegetable Parchment
Paper Labels
Tissues
Sack Kraft
Bag Papers
Impregnated Paper
Laminated Papers
Manchester Industries is committed to giving you the best quality paperboard packaging solutions that fulfill your demands. Select from the variety offered and place your order accordingly.