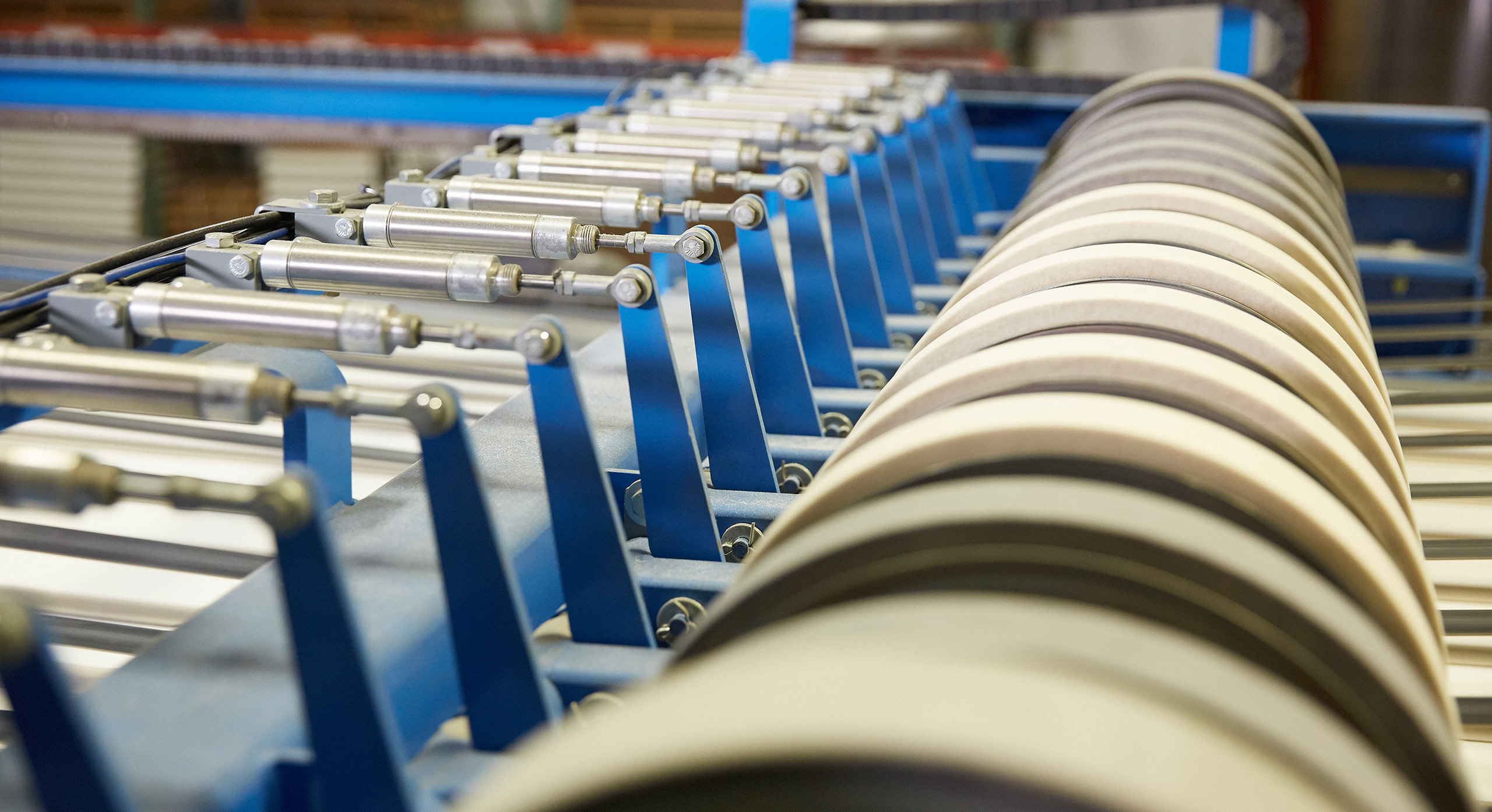 Are you looking for a packaging supplier that can provide sheeted paperboard products? Look no further than Manind. We are experts in manufacturing and supplying SBS paperboard, serving customers throughout Manchester.
At Manind, we understand the importance of quality packaging, thus we make paperboards using quality products.
Known for providing an outstanding products, collaborative service, and strategic insight, we stand among the reputable SBS paper board manufacturers. Our premium paperboard contains around 30% post-consumer recycled fiber.
At Manind, you can expect to get a high-definition sustainability for SBS folding cartons & print applications. We own a team of experienced and skilled workers who're dedicated to provide our customers the best possible products and services.
How Our SBS Paper Board Product Can Benefit Your Business?
As a leading SBS paper board supplier, we can benefit your business with our SBS paper board product specifications. These products offer many benefits, including superior printing and packaging capabilities.
Because of these capabilities, our C1S and C2S SBS paperboard are often used for food trays, folding cartons, food packaging, and various other applications across many industries.
Here's why SBS paperboard stands different from other packaging materials;
Accommodates quality imaging by offset or flexography, suitable for film, & metalized foil lamination
Offers excellent compression strength
Best for gluing, embossing, and high-speed filling
Cuts cleanly and has plenty of strength properties for high-speed printing
A top choice for quality graphics in personal care packaging, cosmetics, medical and more
Besides, the SBS paper board provides a versatile and environmentally friendly solution for all business packaging needs. Whether you're looking for soap, food, or chocolate packaging, SBS paper is a hygienic, and customizable material.
SBS paperboard can be finished in various ways, and is usually recognized for its bright white color and smooth coated surface.
Our years of experience and dedication to quality have made us the partner of choice for many paper industry's largest manufacturers.
Because we aim to help you expand your business by serving you via Manchester's five strategic locations. We will strengthen the market you need to win.
Also, we've supplied our high-finish premium packaging products for many valued brands belonging to cosmetics/perfume, health &beauty care, consumer electronics, confectionery, luxury drinks, and food packaging industries. Manind provides the most consistent solutions for your specific paperboard requirements. Our paper board converting solutions include;
Precision sheeting
Guillotine cutting
Slitting rewinding
Inventory management
We are dedicated to customer service, striving to meet and exceed your expectations.
Where Do We Serve?
No matter in which region of the US you live, we can serve you through five strategic locations, including;
Virginia
Pennsylvania
Indiana
Texas
Michigan
Feel free to contact us for sheeted papers or SBS paperboard products for your business. We are here to discuss your specific needs and requirements!